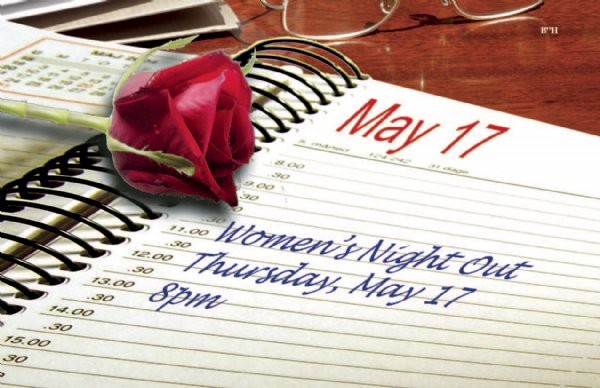 The YI Neshei is a group of Jewish Women who come together from all backgrounds, affiliations and ages, to socialize, to learn, to laugh, to experience and to recharge!
YI Neshei brings you the following programs to inspire you and your family:
1)
"
Women's Night Out
" – Women get together to socialize, learn and work together on projects connected to our Jewish Heritage. Our past evenings have included: Challah baking, fruit decorating, candle and jewelry making.
2)
"
Coffee Clatch
" – an informal monthly discussion group on various topics of interest for women. Our future morning discussion topics include: "Women's Roles in Judaism Today," "Reform, Conservative, Orthodox – How do they overlap and how do they diverge?"
3)
"
Parenting Workshop
" – a monthly workshop by alternating guest lecturers. The fall schedule brings a local psychologist for a series of six exciting lectures. Join us for one or all!
4)
"
Mommy and Me
" – Moms meet moms in their homes and give their "Tiny Treasures" a fun and Jewish experience through song, dance and crafts while learning a new letter of the Alef Bet each week.
5)
"
Summer and Winter Camps
" -
A fun day camp, where kids participate in creative Jewish programs, exciting trips and create lasting friendships.
6)
"Magic Carpet Club" - Join us for an exciting flight to Shabbat Island! Using their imagination, children of all ages will experience Shabbat through songs, games, Kiddush and Challah.
YI Neshei also brings you the following services to enrich you and your family:
1)
Weekly Kiddush and Monthly Shabbatons
– Meet other Jewish couples, singles and families as you experience an unforgettable and fulfilling Shabbat service followed by a delicious meal featuring songs, insights and more!
2)
Hospitality Rooms
– There are rooms available at the Shul for reservation for Shabbat and the Holidays
3)
Mikvah
– There will be a formal evening for the dedication of the Mikvah on September 18.
YI Neshei welcomes you and invites you to join the women of Tampa for fun and fellowship!
Don't miss the opportunity to join us for the new year!
To become a member of YI Neshei, please
click here
.