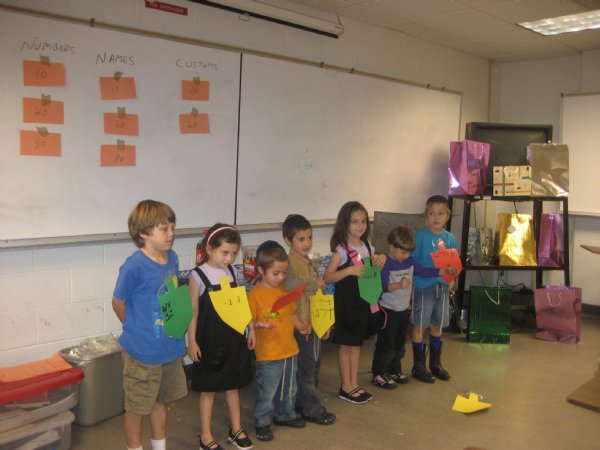 The Miamonides Institute of Tampa is an innovative Hebrew School that provides a serious yet enjoyable environment for chidren to receive a broad knowledge of Judaism in a stimulating and challenging venue.

The Jewish Montessori School of Tampa combines the loving attention of a devoted staff to quality educational activities and a comfortable exposure to Jewish life.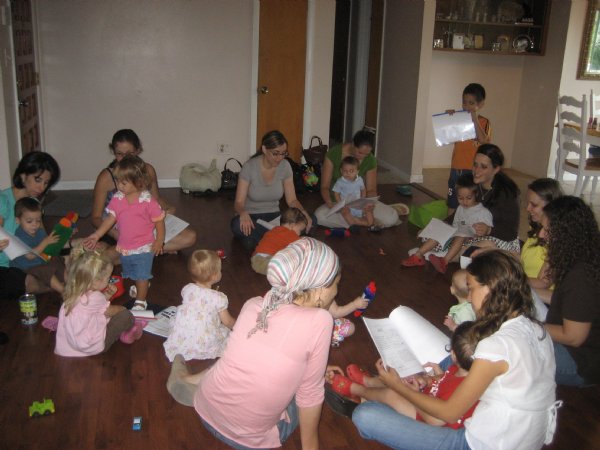 Weekly Mommy and Me Program. Give your "Tiny Treasure" a fun and Jewish experience through song, dance and arts&crafts while learning the Alef- Bet.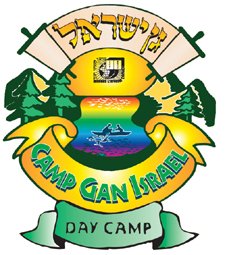 A two week day camp, where kids participate in creative programs, exciting trips and great friendships. Our outstanding staff are well known for their personal warmth and their ability to care for each child as an individual.