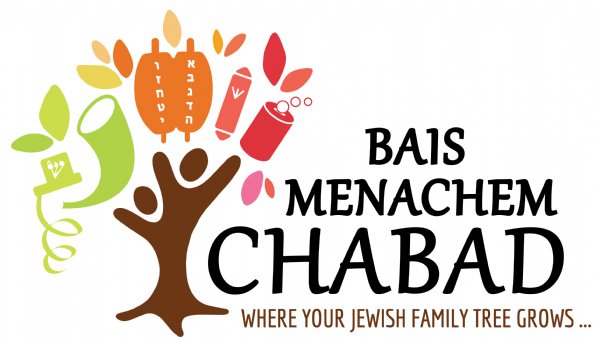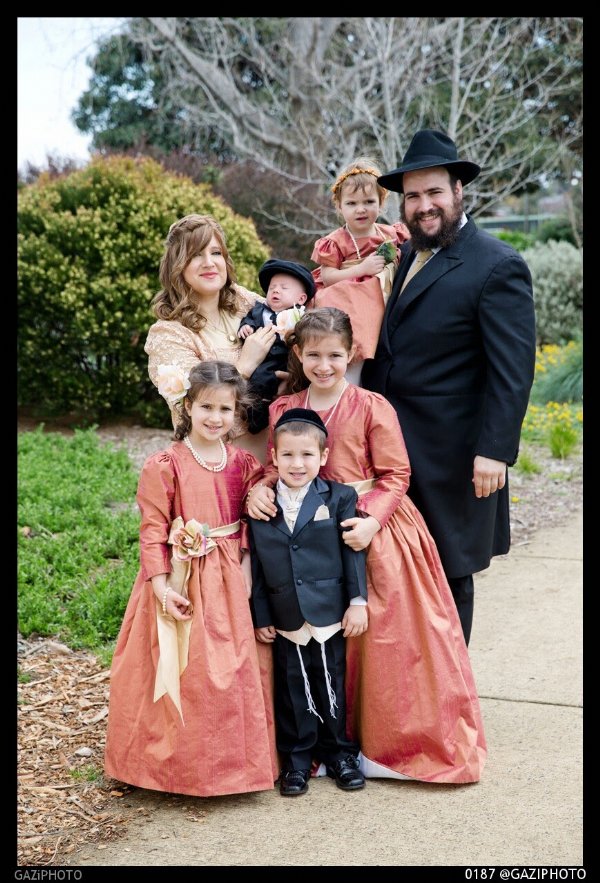 Rabbi Levi & Chana Rivkin with their 3 daughters and 2 sons:
Raizel, Menucha, Yekusiel Zussman, Chaya Mushka and Sholom Dovber

1319 W. North B St, Tampa FL 33606
813-375-9799
813-504-4432
MISSION STATEMENT: Bais Menachem Chabad seeks to eliminate indifference, alienation, and assimilation by motivating individuals to enrich their experience of Judaism while, through religious fulfillment, assisting the poor and those in need to overcome challenges. The light of Torah is spread by providing social, humanitarian, and religious outreach to struggling university students; the elderly; newly arrived Jewish immigrants, visitors, and relocated families; and youth with drug, alcohol, or mental health concerns regardless of religious background or financial status.


Bais Menachem Chabad brings you the following programs to inspire you and your family - Click here for upcoming events
Services


Chabad on Campus


Join our user-friendly traditional prayer services for a spiritually inspiring experience! Soulful prayer, spirited song, interactive and thought provoking Torah discussions followed by a delicious Kiddush luncheon.
Chabad is a home-away-from home for Jewish Students at University. At Chabad, all students are welcome, regardless of background, affiliation, and level of observance.

Bar Mitzvah/Tefilin



Adult Education


Individual Bar and Bat Mitzvah Training as well as laying Tefilin.

Chabad offers a variety of classes and lecture series, providing opportunities to question and learn.

Senior Citizen Programs
Shabbat and Holiday Programs
Kaddish Services
Visitations

You can donate goods or your time.



Chai Club


Volunteer Opportunities


You now have the power and means to make a meaningful impact on the success of BMChabad. Joining the "Chai Club" means committing yourself to a recurring donation each month, of your choice for however long you wish.

There are always opportunities to volunteer.