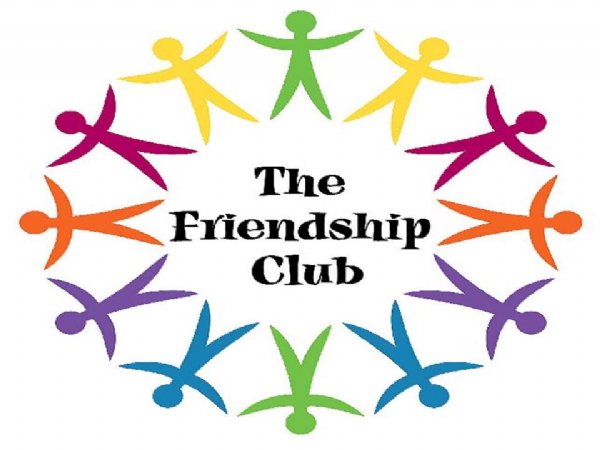 What is it like to be a child with a disability?
For many children with special needs, it's lonely. Very lonely.
The Friendship Club offers a solution.

By pairing teen volunteers with special needs children, loving friendships are formed that enrich the lives of both. Through a broad spectrum of creative programs, social and Jewish activities, the children experience the special warmth of their heritage and the joy of positive social interactions with their teenage friends.